Why Our DIY Pizza Kits Are Amazing!
Updated: May 4, 2021
If you haven't gotten your hands on our DIY Pizza Kits yet, What are you waiting for?
All the ingredient have been carefully sourced and well thought out. All our dough is made by hand using our incredible Sourdough Starter. Easy to follow instructions and useful video tutorials should you need.
If you order before 1pm Monday - Friday the pizza kits come to you or your loved ones house the next day! They are also packaged in a thermal liner which includes iced gel packs or dry ice so they can stay cool for up to 30 hours after dispatch.
Since we have launched we were surprised by the number of kits being bought for loved ones and as gifts. With every DIY Pizza Kit you can add a gift message for free which will personalise your kit for your loved one.
New job? Moved House? Recently engaged? Our Pizza kits make for awesome gifts. If your giftee is out and about that day our couriers are instructed to leave in a safe place with a note through the letterbox so they never miss out.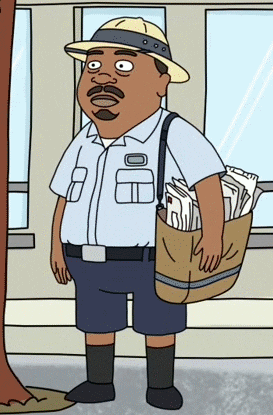 Our kits are ready to use as soon as the doughballs fill the container. They should reach that stage as soon as they are delivered. If not they can be refrigerated for 2 days or frozen for 3 months.